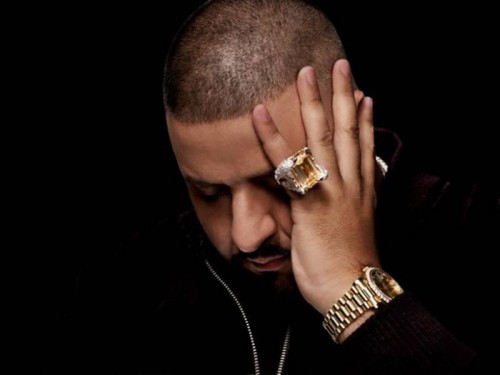 Seems as if the We The Best Music Group owner has his back to the wall with the new allegations that are surfacing. According to TMZ, Khaled owes a jeweler over 100k in jewelry from chains to watches and earrings.
This is what TMZ had to say about it:
According to legal docs obtained by TMZ … Khaled got 2 Rolex watches, a custom made diamond chain, a pair of diamond earrings, and a 4 carat diamond ring from Rafaello & Company in 2012.
R&C says it had a written agreement with Khaled that gave him 15 days to check out any jewelry the company sent him. The deal was … if he liked the goods, he would pay — and if not, send 'em back.
But in the lawsuit, R&C says Khaled did neither — keeping the watches, chain, earrings and ring … and never paid a dime for them when he was billed. 
© 2015, Oktane. All rights reserved.