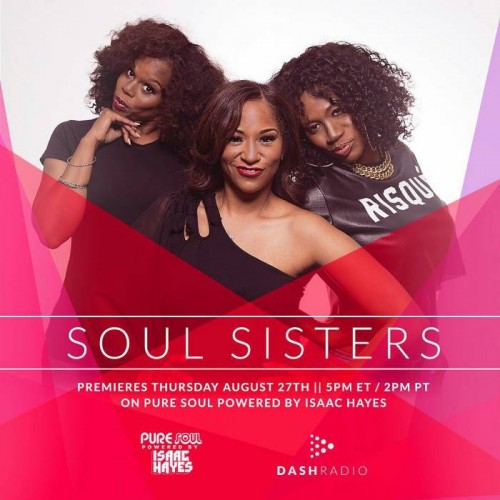 When you see the names:  James Brown, Isaac Hayes and Millie Jackson.. what do you think?  Nothing less than legendary, right?  Recently, their daughters came together for a new business venture, a radio show called Soul Sisters on Isaac Hayes' station Pure Soul / Dash Radio.  Dr.  Yamma Brown, Heather Hayes, and Keisha Jackson ARE the Soul Sisters.  The show recently launched on August 27, and can be heard Thursdays 5pm Eastern Time (2pm PT) on Dash Radio.
Why do I see a reality show in the near future??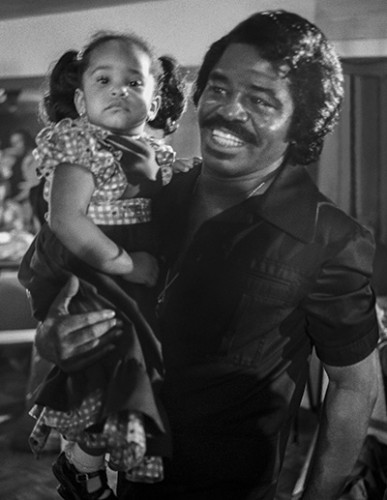 (Pictured:  Yamma Brown, and father, James Brown)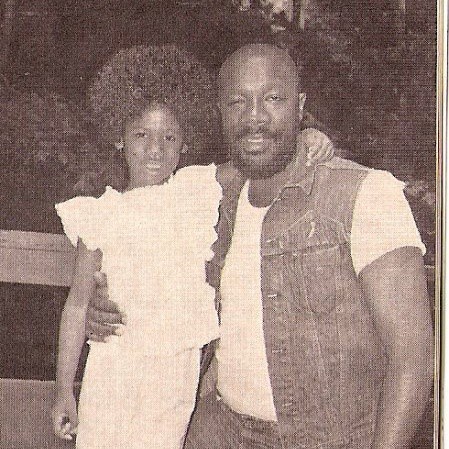 (Pictured:  Heather Hayes, and father, Isaac Hayes)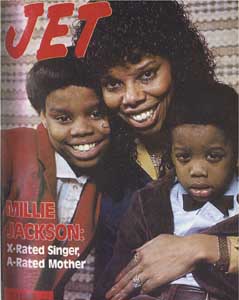 (Pictured:  Keisha Jackson, her brother and mother, Millie Jackson)
© 2015, Cymandye. All rights reserved.