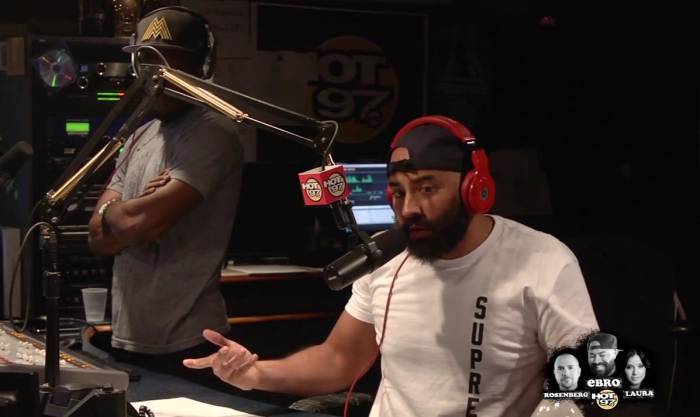 So last night was promoted as the night Funkmaster Flex would play Meek Mill new record dissing Drake at 7pm on Hot 97.
Everyone was tuned in like a true 90's hip hop fan. People were tuned in to the iheartradio and Hot 97 apps, some decided to site in their cars to listen, while others crowded around the only radio left in their homes all for a big let down. Flex did not deliver the record simply because he didn't get the email he was expecting to get. So twitter and instagram was in an uproar. As expected Charlamagne Tha God from Hot 97's rival station, Power 105.1 joined in on the fun by naming Flex "Donkey Of The Day." Ebro in the Morning responded, and described what had happened. Listen to him clear the air below.
© 2015, @BWyche. All rights reserved.