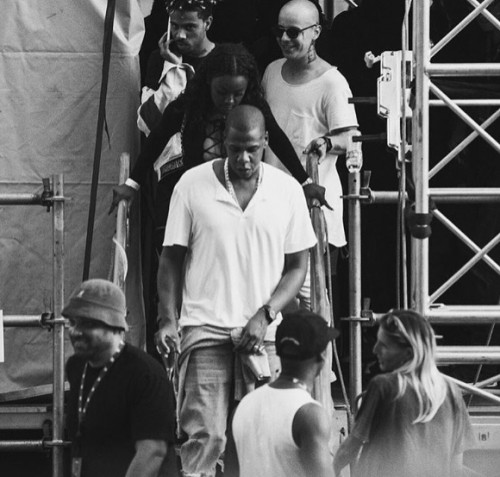 Jay-Z isn't into this social media thing, so whenever he hops on Twitter, you KNOW it's something major. Yesterday, Brooklyn's finest took a moment of his time to acknowledge the huge success TiDAL has been since he acquired the streaming service, & it's doing far better than what most projected.
Shoutout to the naysayers that doubted that boy Young Hov, in the words of the GOAT, 'oh dont make me laugh"…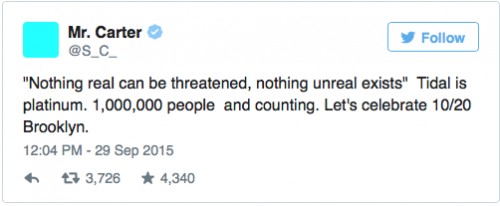 "Let's celebrate 10/20 Brooklyn? Is HOV cooking up another concert for fans? A Festival? What could it beeeeeee?
We'll have to wait & see as I'm sure another announcement will be made prior to, but bets believe I'll be making my way to BK October 20th, fam.
© 2015, Niyah Nel. All rights reserved.