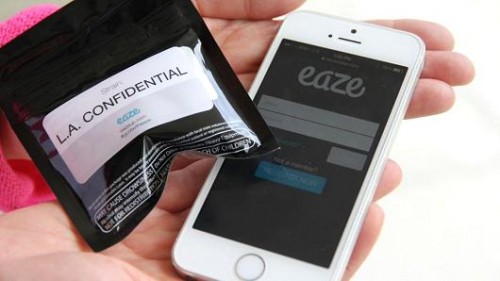 Eaze, which has been dubbed "Uber for Weed," has earned $10 million in funding from various investors. The medical marijuana delivery startup has pulled in money from Snoop Dogg's Casa Verde Capital, 500 Startups, Fresh VC, DCM Ventures, and more according to reports.
Eaze began with $1.5 million in funding in November. The company will link medical marijuana patients and nearby dispensaries while offering a menu of products. Delivery times range from 10 minutes to an hour. More information is available on the Eaze web app.
© 2015, Julie Aly. All rights reserved.