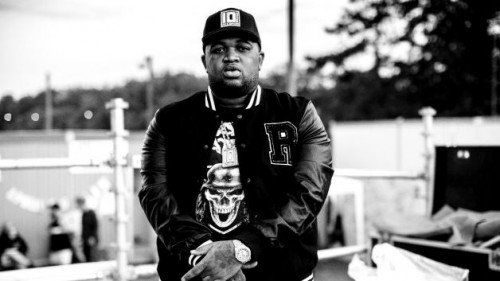 Roc Nation's DJ Mustard voiced his opinion last week on how he feels about the producers of Iggy Azalea's hit "Fancy" taking legal action against Jidenna for "Classic Man." The DJ basically says the beat was already a copy of his sound and the producers shouldn't be seeking any restitution from Jidenna as he deems both songs as a rip-off. Recently, Mustard got on the horn wit Hot97's Ebro in the AM crew to explain why he went out his way to comment on the situation at hand.
Listen to the interview below, and let us know what you think. Did the producers of "Fancy" deserve compensation from Jidenna?
© 2015, Oktane. All rights reserved.