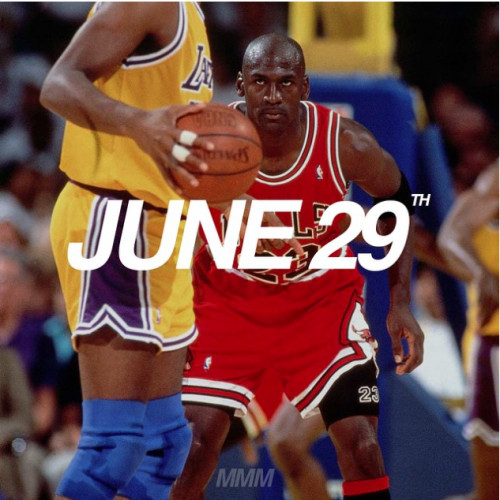 Sean "Puffy" Combs will go down in history as one of the, if not THEE, hardest working man Hip-Hop culture has ever produced. Let's talk about an overly ambitious entrepreneur who elevated the culture to an entire different realm after introducing the late great Christopher Wallace, better known as Biggie Smalls, The Notorious B.I.G, or simply just "Big". He alone shifted the culture into a new direction after creating "Bad Boy Records" which went on the become of the largest labels in rap.
Diddy has broken acts such a Biggie, Lil Kim, Mary J. Blige, Faith Evans, 112, Ma$e, Carl Thomas, Total, & the list goes on. Every single artists aforementioned became hit sensations, all thanks to the genius likes of P. Diddy & BBE.
Even beyond breaking artists, Diddy has had a bit of a run on his own as a solo artist. He released his debut album, No Way Out in 1997, which went on to become a 7-time platinum album. He's released 3 more albums since his debut, & recently announced that his 5th solo LP MMM would be his last.
It only makes sense for Diddy to walk away from his solo career  with one more solid album being that he's embarked on many new endeavors since his start with music. From introducing his Ciroc Vodka brand that has gone completely viral throughout the industry, to than branching off into a new endeavor of liquor & presenting Deleon Tequila, & his latest move with launching an entire music network with Revolt TV, I'd say Puff has done quite well for himself & his brands. With that being said, according to his latest Instagram post, we can expect his farewell album to be released next month, June 29th.
We learned during his recent visit to The Ellen Show that he will also go on one last world tour with few set locations to bid his farewell to his rap career. Expect this to be major.
© 2015, Niyah Nel. All rights reserved.