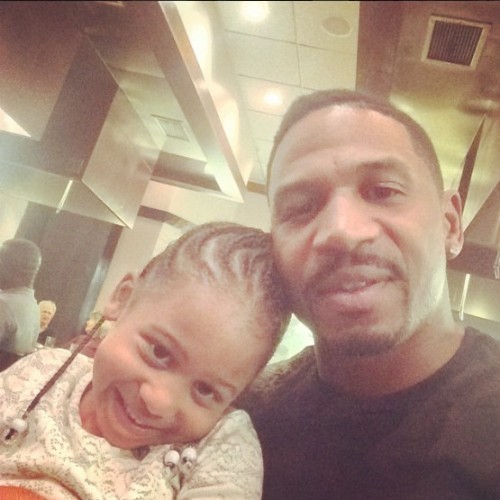 Stevie J has a bit of a financial mess on his hands. We all know his love for his daughter, Eva, is real & he handles his business as a father via the vH1 hit series, Love & Hip-Hop: Atlanta. Nevertheless, bills still must be paid. As of right now, the Grammy award-winning producer is in the hole for $1.1M in child support.
Here's TMZ's report on the situation:
Love & Hip Hop: Atlanta" star Stevie J is learning how to be a better father … the hard way — he's facing 2-years in prison following a grand jury indictment for ducking out on over $1M in child support.

TMZ first reported … Stevie J was thrown in jail last June for allegedly bailing on $8,500 a month in child support for 2 of his kids … since 2001. Total unpaid child support — $1,107,412.  

Even though the grand jury's indicted him … Stevie won't be arraigned on the charges until Feb. 10 in NYC. He's got other problems at the moment.
Tough break Stevie.
© 2015, Niyah Nel. All rights reserved.