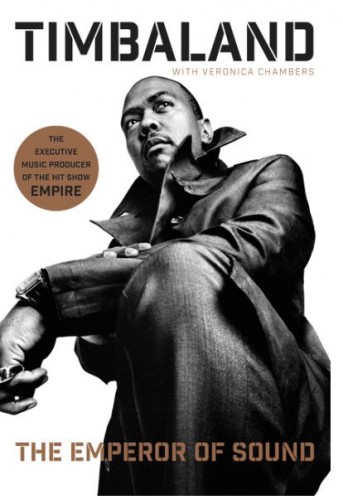 With over two decades in the music business and having been involved with the biggest artists of our generation, Timbo has a lot of stories to tell. The super-producer from Virginia is gearing up to promote his new book The Emperor Of Sound which will document his life and the work he's put in.  The tell-all with Veronica Chambers hits stores November 17 and can be pre-ordered on Amazon.
In The Emperor of Sound, Timbaland offers fans an unprecedented look into his life and work. Completely uncensored and totally honest, he reveals the magic behind the music, sharing the various creative impulses that arise while he's producing, and the layering of sounds that have created dozens of number one hits. Cinematically written, full of revealing anecdotes and reflections from today's most popular music icons, The Emperor of Sound showcases this master's artistry and offers an extraordinary glimpse inside this great musical mind.
© 2015, Oktane. All rights reserved.