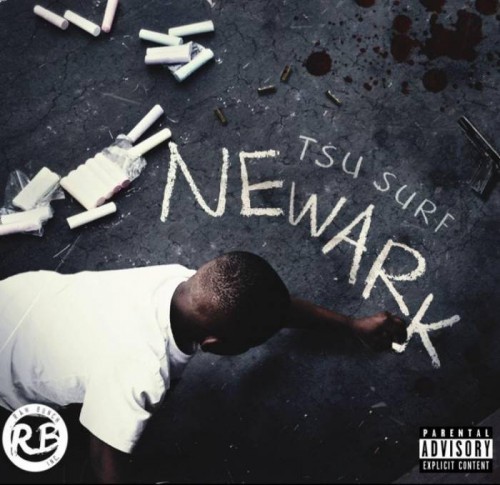 Towards the end of last week, Tsu Surf shared a handful of new content with fans to build anticipation for his upcoming Newark project.
He recently held an exclusive listening concert for his upcoming Newark mixtape, hosted by ItsBizKit and Hynaken, & packed full of anxious fans excited to hear old and new material from the Jersey artist. Special guest Manolo Rose hit the stage to perform "Run Ricky Run" and "Super Flexin." Emanny also took the stage alongside Surf to perform "Keep Praying," which will appear on Newark.
Tsu Surf's Newark project is expected to release early September and will feature Joe Budden, Styles P, Jadakiss, Louie V Gutta, and more.
Catch the event recap below, and stay tuned for more updates on Tsu Surf's Newark mixtape.
© 2015, Niyah Nel. All rights reserved.