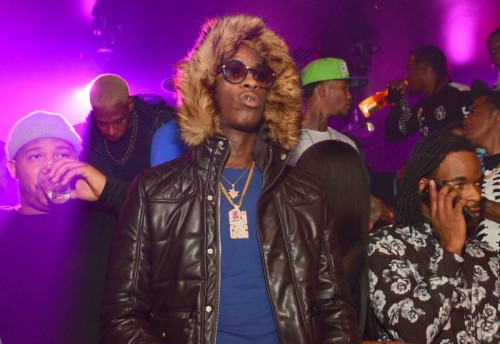 Obviously, it wasn't a smart move to disrespect the greatest rapper from Louisiana, and attempt to do a show in his state. Thugger just released his debut album Barter 6, and is now on the road promoting the project. Over the weekend, the Cash Money newcomer was scheduled to perform at Southern University in Baton Rouge and was met with a barrage of animosity. The crowd wasn't feeling Young Thug's words or maybe even the copying of their hometown hero's album series, which spilled over to them calling him names and booing him while on stage.
This isn't a good look for Thug, check out the craziness below and let us know what you think about Thugger Thugger!
© 2015, Oktane. All rights reserved.