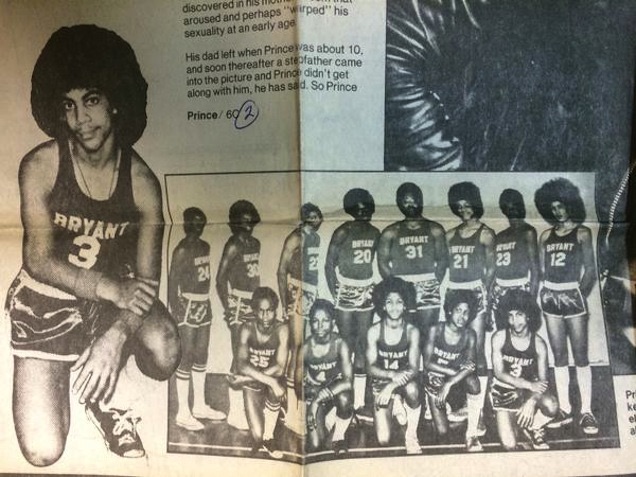 Dave Chappele's epic skit is coming to life today!
Deadspin has unearthed a picture of music legend Prince when he was a 5'2 middle school basketball player. The images have been floating around the 'net for a while, but these clearer ones bring everything into perspective.
His old coach had a lot of good things to say about the player who used to go by the name Prince Rogers Nelson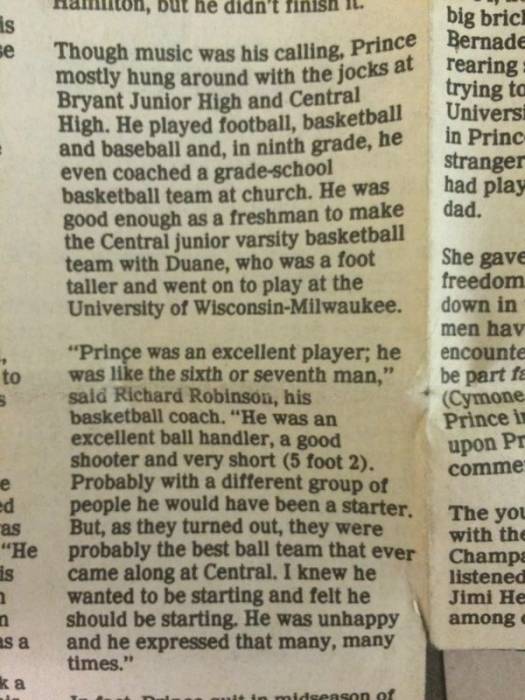 These pictures make this skit that much more real
© 2015, Mehka King. All rights reserved.