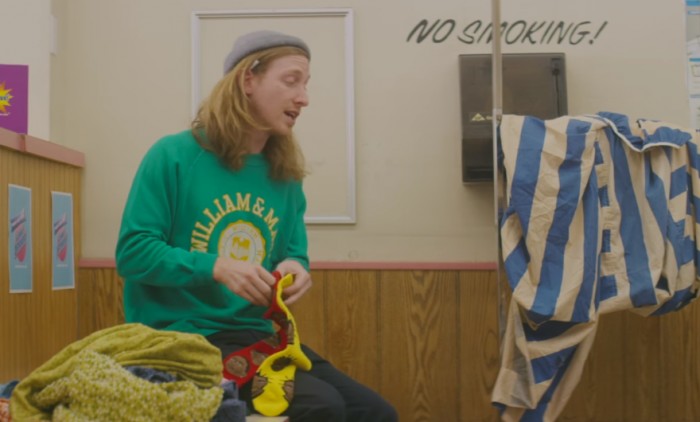 Asher Roth returns to the scene with a new video entitled, Laundry. The visual is directed by Dylan Knight and Marat Shaya, who show the trio of rappers doing laundry in a laundromat. Why? It's simple, Roth is clearly indicating that he and his crew are fresh just like laundry, as he says in the hook. We hadn't heard from Roth since he dropped his Rawther EP with Nottz and Travis Barker back in early February.
Check out Asher Roth's new video below.
© 2016, KevKeise. All rights reserved.