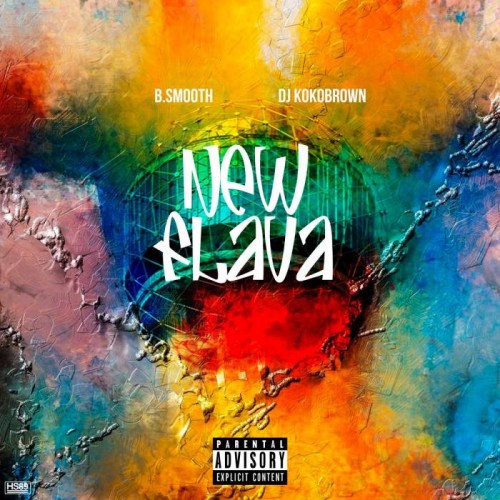 Live from Dallas, TX, hip-hop artist B.Smooth and DJ KoKo Brown bring a old school flava with a new school hip twist. The two women who are both from Dallas strive to bridge a gap between old school hip hop fans and new school ears. Their funky but loving TLC appeal while spitting mad rhymes are easy to ride to. To top it all off the beat is provided with inspiration from Craig Mack's "Flava in ya Ear" with musical arrangement by Derric " Big Dank King" Taylor and legendary "Goodie" Whitfield.
Take a listen to B.Smooth and DJ KoKo Brown's new record "New Flava" below. Stay tuned to HHS1987 for all your new music. Follow @eldorado2452 on Twitter and Instagram for all your music and entertainment news.
© 2016, Eldorado2452. All rights reserved.