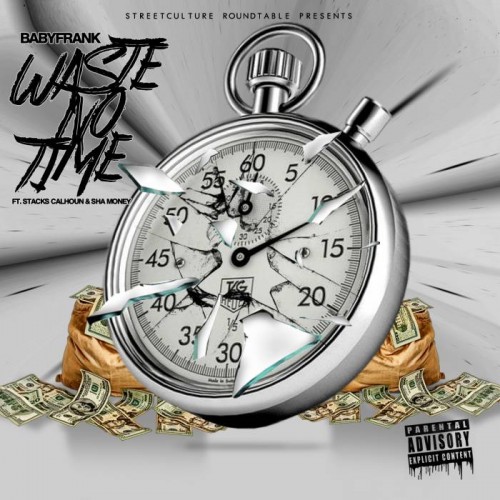 Uptown Philly is debatably the most slept on part of the city. Today 3 of its emerging artists linked up and released "Waste No Time". The record features Baby Frank, Stacks Calhoun, and Sha Money. Checkout the record below and be on the lookout for Baby Frank's new mixtape "Red Handed" and Street Culture's New mixtape dropping this month!
Twitter: @babyfrank267 @therealrooga1 @shamoney74obh
@Phillydellmusik @hazardblaq_nke @theonlyphinatic
© 2016, RickDange. All rights reserved.