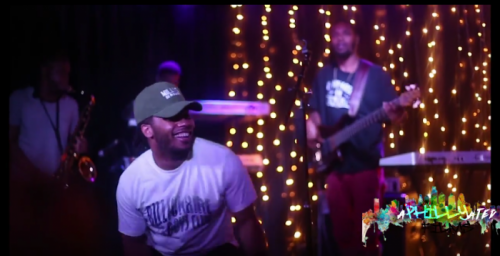 Philly's Own R&B sensation Beano & Chess Not Checker Ent. Present A Dope, Free to perform Monthly open mic/jam with a Live Band session event Called "Rents Due". This event is held at Bourbon and Branch located at 702 N. 2nd St Philadelphia,PA. Music by DJ Ricochet and Sponsored By Skyy Vodka. Checkout the recap videos below.
Twitter: @JustBeano @DJRICOCHET03 @Ry_2The_Ann
@aPHILLYatedFilm
IG: @JusBeano @djricochet03 @aphillyatedfilms
© 2016, RickDange. All rights reserved.