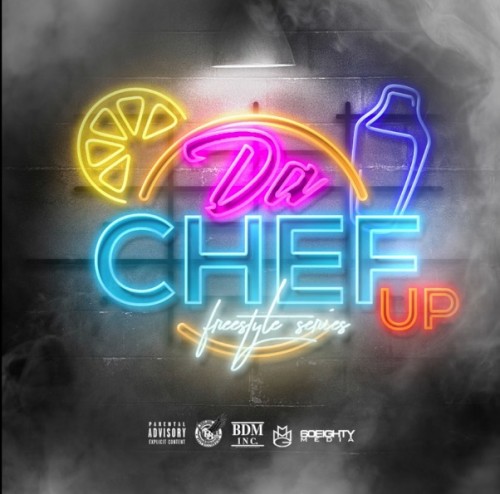 Virginia native, Destiny Da Chef, recently relocated to Atlanta to pursue her rap career under the tutelage of mentor Beat Billionaire. After setting foot in the city, Destiny hit the ground running recording new material and shooting some new visuals for her freestyle series entitled, Da Chef Up. Partnering up with HHS1987, Destiny will be cheffing up a fresh freestyle every Thursday to display her vicious craftsmanship with pen.
Watch as she serves up the first order and attacks Capone And Noreaga's Bang Bang below.
© 2016, Oktane. All rights reserved.