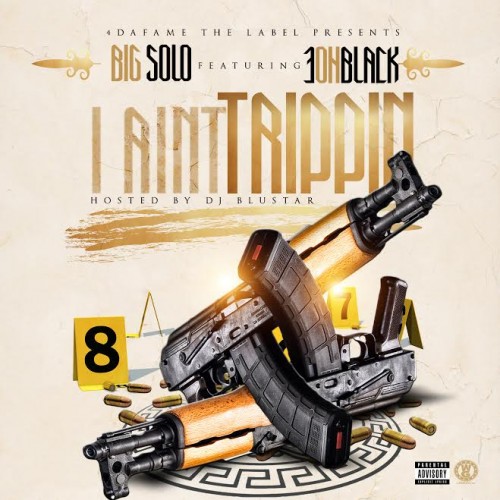 Repping the DMV, Big Solo is ready to prove he's next up out of the area as he delivers a brand new single. Today, we premiere this exclusive featuring 3ohBlack, as the two up and comers unleash I Ain't Trippin'.
Stream the street certified track after this.
© 2016, Oktane. All rights reserved.