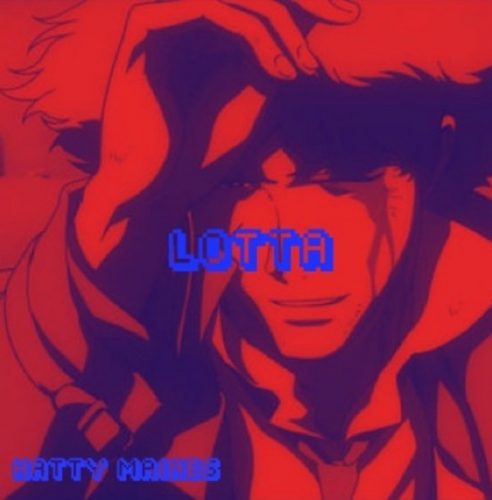 Hatty Maines is leaking more fresh material today after liberating his Penacho-produced track Needa almost two weeks ago. Today, the up and coming spitter brings us a complimentary track entitled, Lotta as Maines reflects on life while indulging in alcohol taking him into a rhyming slumber.
Stream the track produced by Clyad, and let us know how you feel about the new music below.
© 2016, Oktane. All rights reserved.