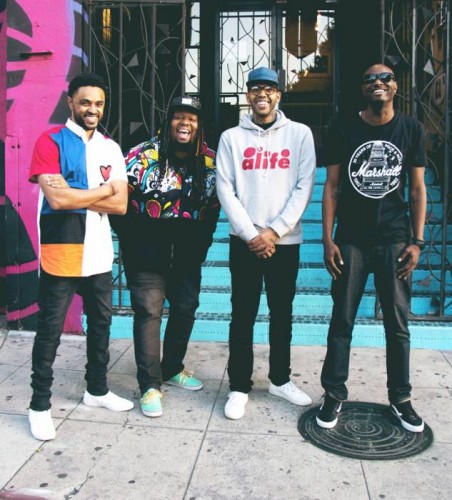 Cultivated in Philly and created in LA, NAC is a unique band that have written music for others and decided to create for themselves. Influenced by groups like The Legendary Roots Crew, Outkast and Kid-N-Play, NAC is the refreshing spin that music has been looking for. Comprised of STS (Sugar Tongue Slim) who delivers catchy lyricism in his Atlanta fashion, the new wave Philadelphia production and vocal styles of the Platinum selling team B-N-B (Butta N Bizkit), and new comer producer and DJ Schoolie V. Today, the group comes together to deliver the visual for their single, I Ain't Got It which is an anthem for your 'baller on a budget'. The zany visual blends comedy with romance, as a lovely young lady gets invited over for some 'Netflix and Chill' time and her date tries to make the best of the date with his low budget antics.
Watch the dope clip below and look out for more from NAC soon.
© 2016, Oktane. All rights reserved.