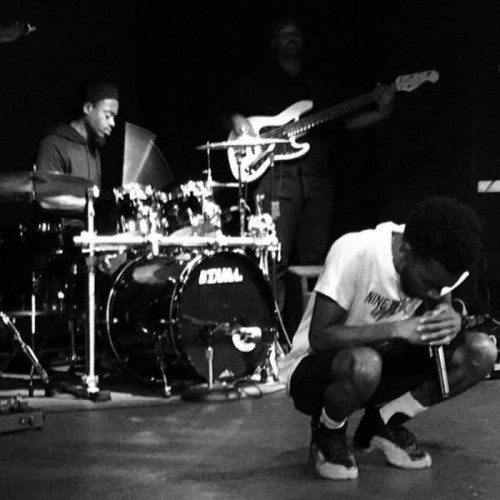 Chasing your dreams can be challenging, especially when you come from nothing and have to make it all on your own. Today, B-More emcee Jay Wyse releases an impactful new video off his Nine Twenty Five album, Remember which was shot & directed by Anthony Kelly.
The visual touches on situations from Wyse's past, & how in the midst of them he's determined not to let it break him down.
Check the new video out below and subscribe to jaywyse.com for updates.
© 2016, Oktane. All rights reserved.