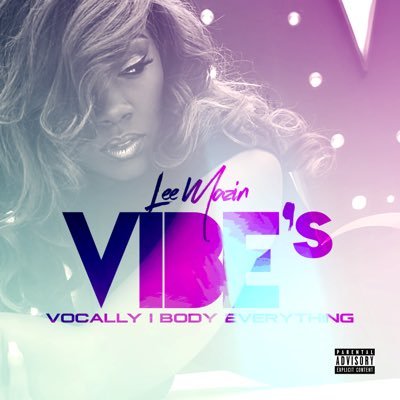 Lee Mazin is one of the most consistent and hardest working artists to come out of Philadelphia, not to mention she's a female in a male dominated industry. She has always stayed on her grind and it seems like her patience is paying off in 2016. Tomorrow Lee Mazin makes her television debut on Oxygen Networks "Sisterhood of HipHop" reality show, but today Lee is treating all her fans to a new mixtape fittingly titled "Vibes". Vibes stands for "Vocally I Body Everything" and on ths project Lee does just that. Checkout the project below and make sure you watch Lee Mazin tomorrow on "Sisterhood of HipHop". Also Checkout our New Exclusive Interview with Lee Mazin below too.
Link to "Vibes":
https://play.mymixtapez.com/64nEFbga0Iz8MBTGXyge1A==
Lee Mazin Interview:

Trailer to "Sisterhood of HipHop":

© 2016, RickDange. All rights reserved.