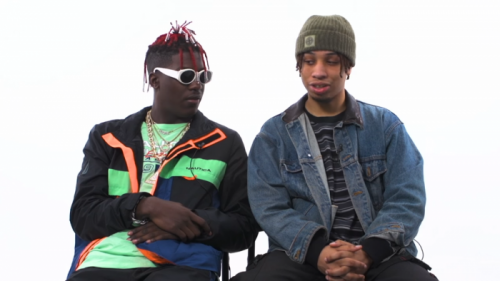 Lil Yachty  couldn't name five Tupac and Biggie songs earlier this year and follows up with another "controversial" statement during his Over/Under episode for Pitchfork. Alongside his buddy The Good Perry (formerly Burberry Perry), Lil Boat was asked if Biggie was underrated or overrated and of course, he said the latter. Look, at this point I think Yachty is trolling, he knows the older generation are going to blow up his mentions for statements like this and the click-value is all worth it for him.
Watch the video below and try not to get emotional.

© 2016, Oktane. All rights reserved.