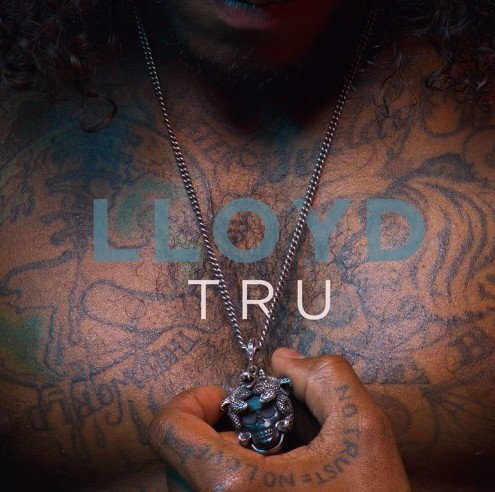 Young Lloyd. Reporting live..
It's been years since we've heard a classic coming from the Decatur, GA singer, but make no mistake.. He's still got it.
Lloyd returns today with a bit of an explanation towards his hiatus via his new song, Tru. Yes, he's a singer in a very demanding industry, but he's also human. We get a bit of insight into the battles he's been facing with his new music.
Hopefully he won't take another few years off before dropping a follow-up track, but in the meantime, listen below to his latest. Tru.
© 2016, Niyah Nel. All rights reserved.