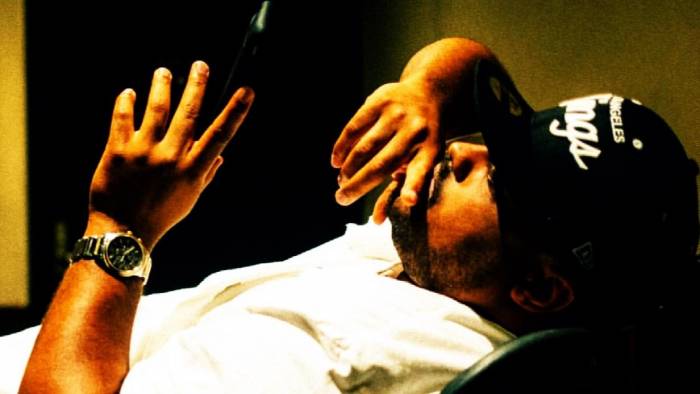 Top Dawg Entertainment's (TDE) co-president Terrence "Punch" Henderson gets deep on new track "Gold." TDE is known for having quiet a bit of intelligence and substance in their music and Punch is no different. On "Gold" he gives us insight on his perspective on how cold the world is.
This isn't Punch's first record. In September, he drooped "40 Years," which was "dedicated to the 40-something year civil war that has ripped watts, Ca. apart." Back in March, Punch told Billboard he plans on releasing his debut album in the near future and if "Gold" is an indication on how the album will turn out, we are expecting a good one.
Check out "Gold" below.
© 2016, KevKeise. All rights reserved.