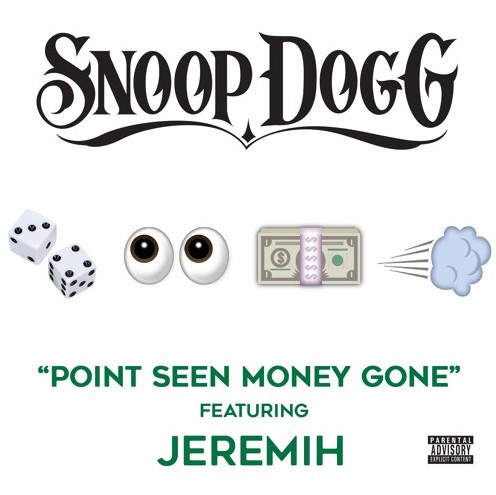 As he gears up to release Cool Aid in a few days, Snoop Dogg enlists Jeremih for "Point Seen Money Gone." Cool Aid, which is Snoop's fourteenth studio album, will be available on July 1 and features Wiz Khalifa and more.
Listen to "Point See Money Gone" below.

© 2016, Julie Aly. All rights reserved.