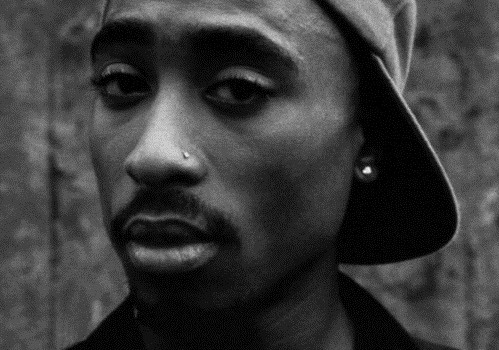 Today, after reaching the 25 year eligibility and meeting the criteria, Tupac Shakur is set to inducted into the Rock & Roll Hall of Fame. His debut album 2Pacalypse Now is a Hip-Hop classic which dropped in 1991 making him an inductee alongside other groups such as Journey, Pearl Jam, Joan Baez, Electric Light Orchestra and Yes.
The ceremony will take place at the Barclays Center in Brooklyn, NY in April.
© 2016, Oktane. All rights reserved.