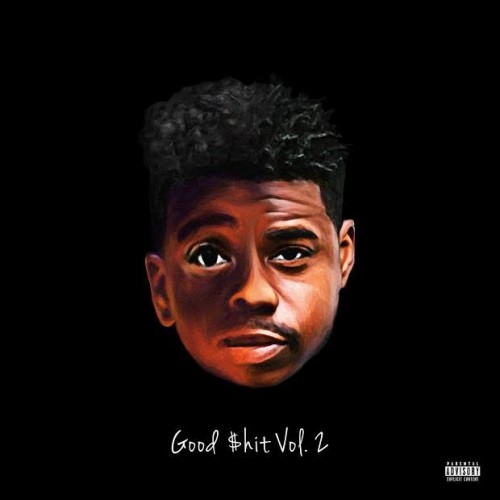 With his small stature and somewhat high-pitched voice, K.E.L.L.S. gets a lot of Kendrick Lamar comparisons. But apart from superficial similarities, there are commonalities between the ways he and Lamar illuminate the issues affecting their inner-city communities through narrative-driven, storytelling rap that seamlessly blends social commentary with anecdotes about relationships, family, and the pursuit of knowledge. Similar to how Lamar's 2015 album To Pimp a Butterflydrew national attention to issues of social inequality in his native Compton, Good $hit Vol. 2 shines light on deep East Oakland, where K.E.L.L.S. grew up and still resides today."
"The genre-bending project (K.E.L.L.S. played me the rough cuts) is laidback and breezy, with effervescent jazz piano and saxophone samples intermingling with digitized vocal snippets and other glitchy effects. But its over-all feel is organic, with lots of analog instruments and a vintage sensibility.
Stream below.
© 2016, Niyah Nel. All rights reserved.