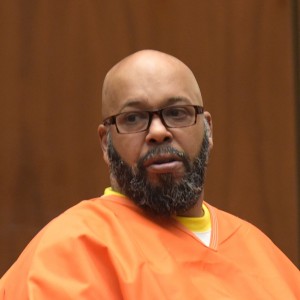 You reap what you sow my friends..
According to the Associates Press, the sheriff's investigators request to have Suge Knight's telephone use & visitation rights cut off.
On January 29th, Los Angeles Superior Court Judge William C. Ryan ruled that Knight will no longer be able to receive mail, phone calls, or visits from anyone other than his lawyers. Not only that, but his lawyers are required to visit him outside of normal visitation hours and are forbidden to have conference calls or transfer any calls when conversing over the phone.
Knight is now working with lawyer #5, as he has fired the first 4 that have represented him. His next court date is scheduled for February 28th where he will then begin trial.
Stay tuned for more details as they surface.
© 2016, Niyah Nel. All rights reserved.