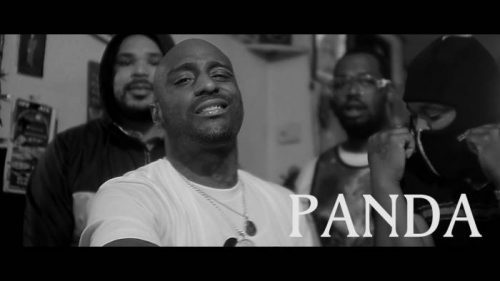 Recently, Philly legend Oschino, took to social media and said that the streets wanted him to jump on the "Panda" beat. Well today we get the video to go with his new freestyle. Check out Oschino's "Panda" Freestyle video shot by Melle Films. "Appetizer 6" coming soon!
Follow @OschinoVasquez1 on Instagram & Twitter
© 2016, RickDange. All rights reserved.