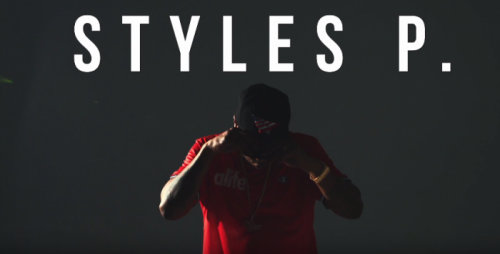 One of New York's favorite MC's is back with a new visual for the streets! Styles P linked up with another New York MC named Whispers to deliver a new video for Style's "Weight Up" record From the album "A Wise Guy And A Wise Guy" OUT NOW!!! The video was directed by Mills Miller. Check it out below and all the links to Styles P's latest project. Also be on the lookout for Whispers new mixtape "The Red Door" which drops on September 9th.
LINKS TO STYLES P's Album:
iTunes: http://flyt.it/StylesP
Spotify: http://flyt.it/StylesPsptfy
Google Play: http://flyt.it/StylesPGplay
Amazon: http://flyt.it/StylesPAmazonCD
© 2016, RickDange. All rights reserved.