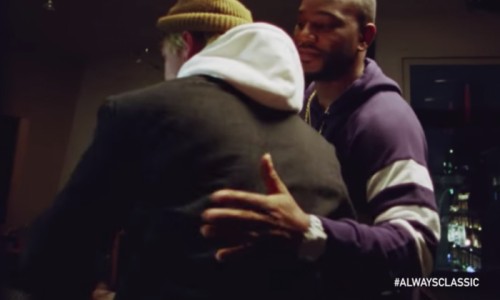 Reebok's relationship with Hip-Hop has been more than solidified over the years and they continue to align themselves with the culture. Today, Reebok has teamed up with Foot Locker to create a new content and event series called, "3:AM." Dropping next Tuesday, December 12th, the series will focus on capturing artist's creative processes and what gives them the inspiration to work as hard as they do.
Below, we have the official teaser video ahead of the launch and event at Foot Locker's NYC33 space in NYC on Dec. 12 starring Cam'Ron and Gucci Ghost creator Trevor 'Trouble" Andrew. The series plans on visiting many more cities throughout 2018, giving audiences an insight on some of the top creatives in the country at their most creative hour.
For more information, please visit here.
© 2017, Oktane. All rights reserved.