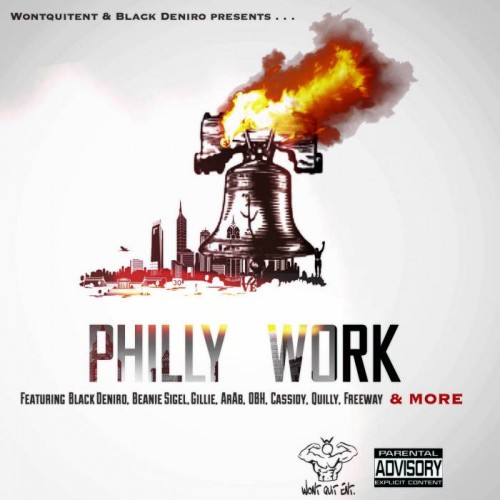 Philadelphia has had a rich history in the rap game for the last few decades. From street rappers to battle rappers to party rappers, Philly is known for it all. This month one of Philly's classic artists, Black Deniro, dropped a compilation album for the streets that featured all Philly artists. The project is called "Philly Work" and the internet has been buzzing crazy since its release. The project features some of the biggest names in Philly including Cassidy, Freeway, Beanie Sigel, Ar-Ab, Quilly, Gillie Da Kid, Hollowman, Kre Forch, Mpee, Lihtz Kamraz, Omillio Sparks, and many more!!
Download or stream the project off Apple Music, Tidal, Google Play, or any other streaming site NOW!!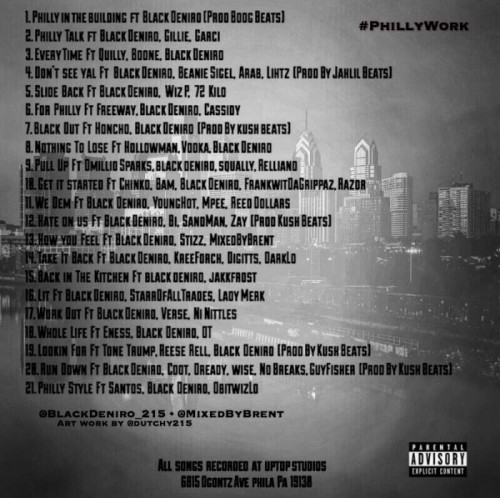 © 2017, RickDange. All rights reserved.