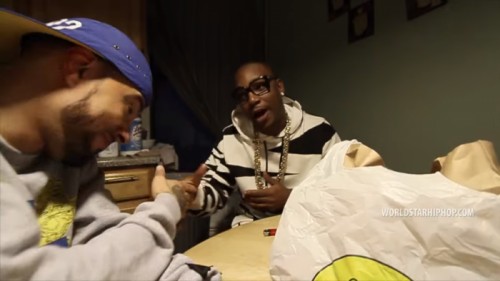 If this doesn't remind you of a Dipset Volume mixtape track, I don't what will. Cam'ron is back today with a silly street take on Cindy Lauper's 80's hit,"Time After Time" alongside Sen City turning the track into a drug influenced ballad called "Dime After Dime."
Watch Killa and Sen as they post up in their stash house on 140th and Lenox, to serve the fiends their medicine below.
© 2017, Oktane. All rights reserved.