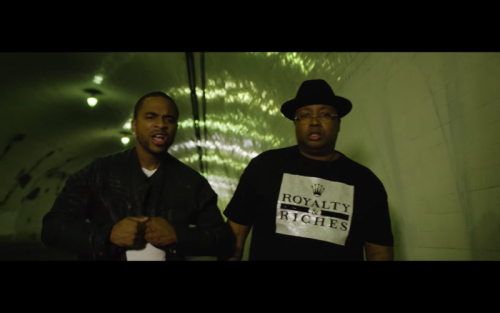 E-40 is backed to the questioning and answering as he links up with YV to take us on a tour throughout the Bay. You can find this track on Fowty Waters The D-Boy Diary 1 & 2 available for purchase now.
Check out the new visual after this.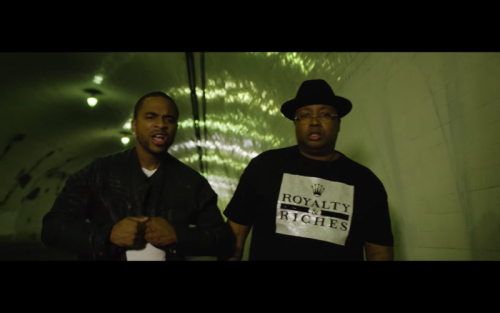 © 2017, Oktane. All rights reserved.