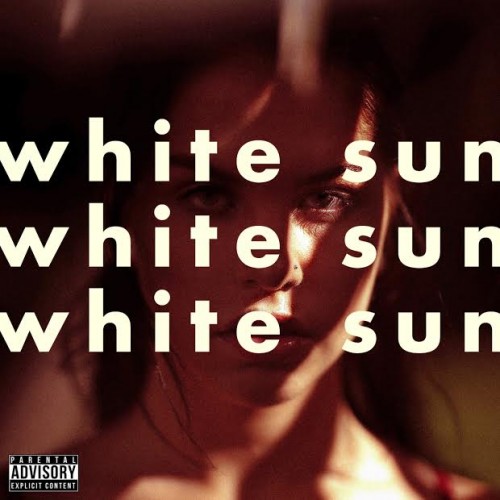 Just months after joining the Purple Planes Ent and releasing the soothing single White Sun, the soulful pop sensation that is Frex was able to release her debut project titled White Sun. In this 7-track EP, you'll hear  intimate and personal stories that gives listeners  an introduction into Frex's life and story. Each track occupies a sonic realm of its own and is a true testament to Frex's multifaceted sound.
Experience White Sun below.
© 2017, Niyah Nel. All rights reserved.