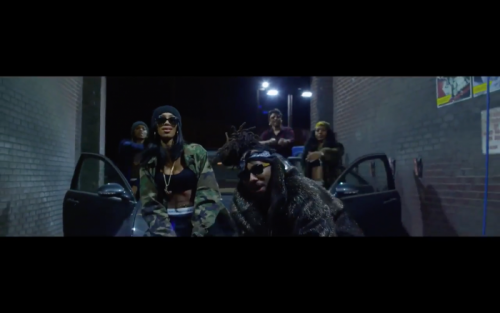 The DMV has another rising star on their hands with up and comer StarrZ. Today, we have the pleasure of debuting his new visual for Wayne Jones, a tribute to a Baltimore legend. StarrZ and his crew post up outside of the hood corner store with his crew and give a glimpse into his lifestyle for the Rod Lee-produced single.
Watch the footage below and look out for his full-length project Momma Named Me Colby this summer.
© 2017, Oktane. All rights reserved.