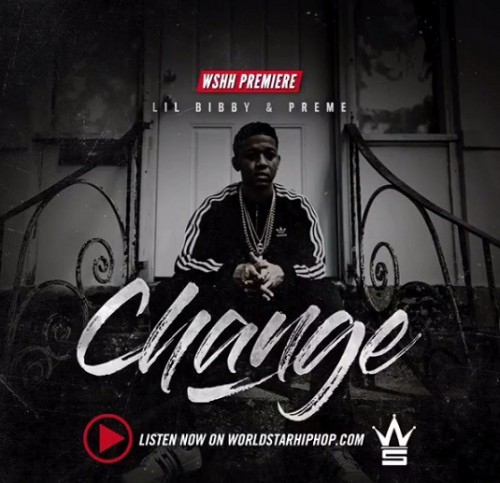 'Free Crack 4' is on the way, and Lil Bibby has a lot of pain to get off his chest before he embraces a new Change. His latest drop off, featuring Preme, embodies a lot of adapting, but Bibby makes it clear that he's riding for his until it's all over.. with help from no one, if it call's for it.
This was a WorldStar exclusive. Tune in below.
© 2017, Niyah Nel. All rights reserved.