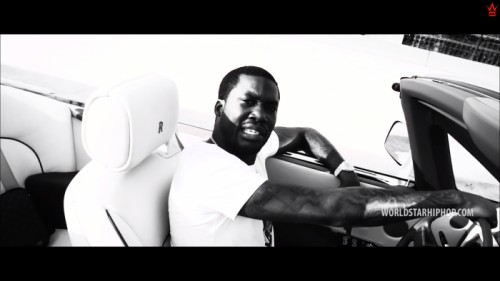 The last track off Meek Mill's new album, Wins & Losses, gets it's visual debut with a black-and-white touch to match the songs seriousness. Price, is all about Meek's disenchantment with chasing money and instead achieving his goal of being the greatest emcee in the rap game. In the visual, we get a glimpse into a passionate studio session from the Philly emcee, which is a symbol of the hard work put in to afford his lifestyle.
Peep the video after this.
© 2017, Oktane. All rights reserved.