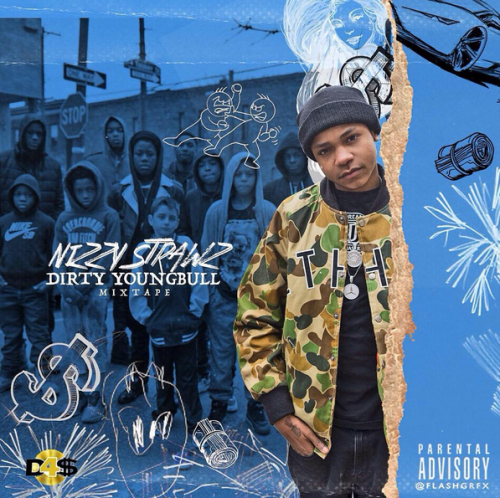 To Bring in the New Year, South Philly's own Nizzy Strawz droppped a major new mixtape for his fans & the streets. Today Nizzy Strawz and Do 4 Self Entertainment released "Dirty Young Bull". The project features production from Jahlil Beats, Nick Papz, Dougie, Benny Warren, D Stacks, Midi Beats, and many more! The mixtape also has features by Lihtz Kamraz, PnB Rock, Trap Street Saddi, & more.
Download the new mixtape off CDbaby or Datpiff below!!
CDbaby.com Link:
http://www.cdbaby.com/m/cd/nizzystrawz
Datpiff Link:

© 2017, RickDange. All rights reserved.