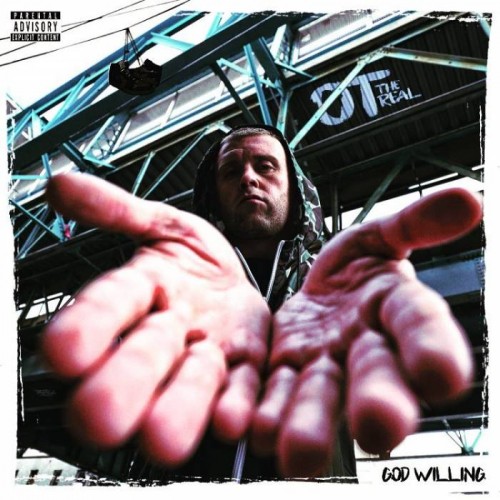 Philly has always been a city known for having heavy bar spitters. In 2017 a lot of new artists have been making their mark in the city. one artist that prides himself on having bars is OT The Real. Recently OT The Real has been getting love from some of the biggest lyricist in the game including Cassidy and Jadakiss. This week, OT The Real released his highly anticipated mixtape "God Willing". The project features AR-AB, Cassidy, City Rominiecki, and more! Checkout the link to "God Willing" below and be on the lookout for our exclusive HipHopSince1987 interview with OT The Real dropping soon!
(Copy & Paste the link in your browser)
https://mxtpz.me/a/142102
© 2017, RickDange. All rights reserved.