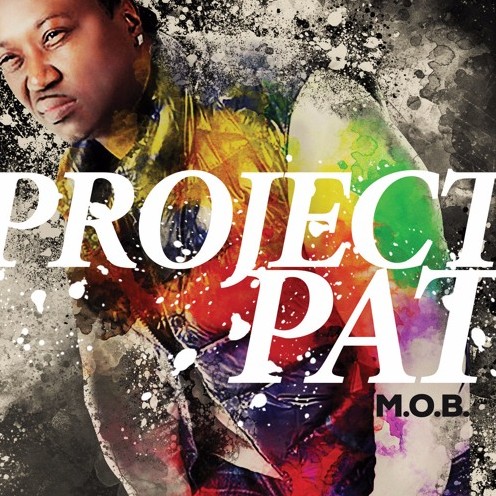 Project Pat-tah has a new project going up for sale at midnight tonight called M.O.B. and takes time to release a track off the album with his brother Juicy J.
Listen to Money below and learn something about the good and bad of having a large spread. Preorder M.O.B. now.
© 2017, Oktane. All rights reserved.