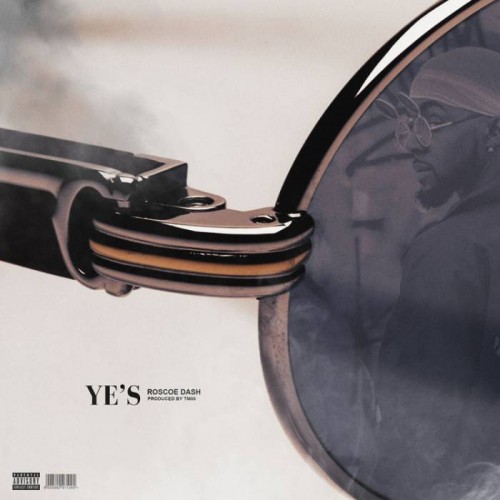 Roscoe Dash is back with the highly anticipated second single "Ye's" from his upcoming project BLVCKMINK. The TM88 (808 Mafia/Taylor Gang) produced track follows up the successful "Then Again".
This seductive trap beat is the perfect canvas for Roscoe to paint a sonic portrait suitable for any club. His cunning lyricism and unexampled flow tell a story of beautiful women, copious amounts of cash and spending just to spend. As Roscoe says, "Too much ain't enough", and how right he is!
© 2017, Niyah Nel. All rights reserved.