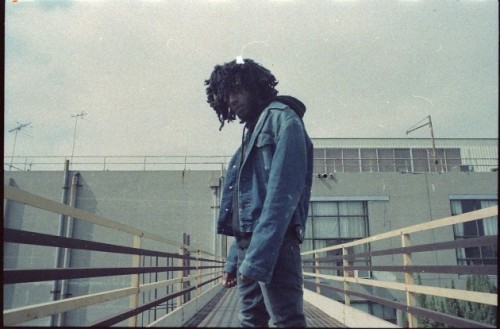 When 6LACK first came out, I know many of us were thinking who is this alternative singer-rapper spitting out, "See I wanted love but you wanted god damn fame, every god damn thang?" After hearing those lines, I think we all felt a bit sympathetic towards 6LACK and his relationship woes. Another question that rattled our minds was, "How do we pronounce his name?" Next thing we know, we're all mouthing along to "PRBLMS" and looking up more songs to bump to off of FREE 6LACK, such as "Free" and "Ex Calling."
The other night, 6LACK performed as the first artist off of Apple Music's Up Next series. He spoke with television presenter and radio DJ Zane Lowe about his album, Atlanta and his name. They then moved onto the set of The Late Late Show in LA to perform "PRBLMS". This set included a live band, neon purple fog and dope rocker vibes.
Watch below.
© 2017, Oktane. All rights reserved.