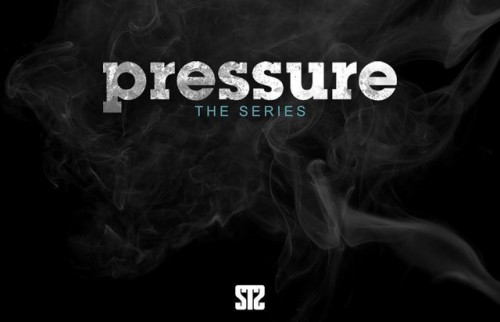 A original SeeTheSound content series written, directed, and produced by WeHardProductions. The four episode series starring James "Rilow" Riley Jr., Leon "Cap 1" Smith, Jasiel "Yung Joc" Robinson, and Sean Baker. Introducing George Cash Boykins, Kedral "Young Booke" Long Jr., Kiara Woods, and Brii Renee. The series is a suspenseful thriller full of revenge, greed, hustling, secrets and the unforeseen twists and turns that will leave you on the edge of your seat. Based in the streets of Atlanta, Georgia the series consists of all original content created by the series writers and production team WeHardProductions.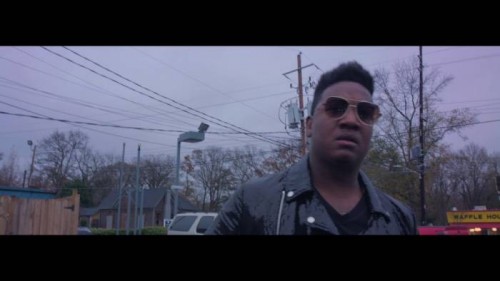 The soundtrack was all created around the series at Street Execs Studios. Each track features indie artists who worked hands on with SeeTheSound to the help paint a picture of the series through the music. The album set to release on January 20th along with the series officially releasing February 1st, but until then enjoy this weeks #PressureWednesday teaser trailer for the new series Pressure coming February 1st on www.SeeTheSound.com
Watch the trailer for SeeTheSounds upcoming series "Pressure" below. Stay tuned to HHS1987 for all your new music. Follow @eldorado2452 on Twitter and Instagram for all your music and entertainment news.
© 2017, Eldorado2452. All rights reserved.