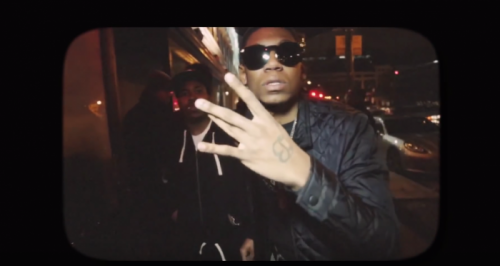 Alot of the world knows Chino from his high flying motor cross tricks and from him being a member of Meek Mill's Dream Chasers crew. This week Chino introduced himself to the world as an artists and the streets are already talking about his music heavy. Chino linked up with Ybs Skola to release a new visual for his record "The Shinners". Checkout the video below and be on the lookout for more new music and videos from Chino!
#LongLiveScoota #LongLiveTruz
© 2017, RickDange. All rights reserved.