Major salute to BB&T Pavillion for upgrading GA admission to VIP for this amazing night of music !
At 8pm opening with a string of hits in a fresh Phillies jersey, Macklemore immediately grabbed the crowd's attention with an amazing band and great set design. Taking pauses to spread his message on equality and self-purpose. Opening up about addiction and personal issues is rare in performance, but Macklemore really knows how to connect with the crowd in storytellers mode. He even spoke about taking a 60$ Uber ride that day to get to Jim's steaks on south street!
Halfway thru show tells story about giving back to Philly ! Revealing two golden tickets under random chairs the fans then got to sit on stage and watch the rest of the show from the best seat in the House right next to Macklemore performing ! Mack payed homage to Philly in his set even performing extra songs to a very lit crowd !
Literally waking out of a spaceship at 9:30, Kesha won the crowd over immediately wth a medley of new songs ! Her band dressed classy in white suits to support her "space themed" outfits! Kesha has become an empowerment icon for living and loving your best life !
Taking time out to serenade the crowd with an acoustic set it's clear she is very talented, very special, and very beloved by her fans. Bringing Macklemore back on stage for a reunion was a highlight of the whole night ! Another highlight was a cover of the Dolly Parton classic "Jolene".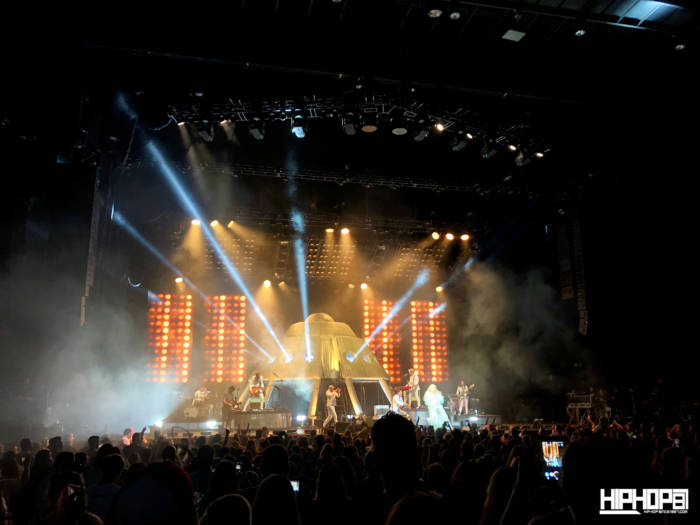 Make sure to catch this tour when it comes to your city ! Also stay tuned to HHS87.com for more concert reviews !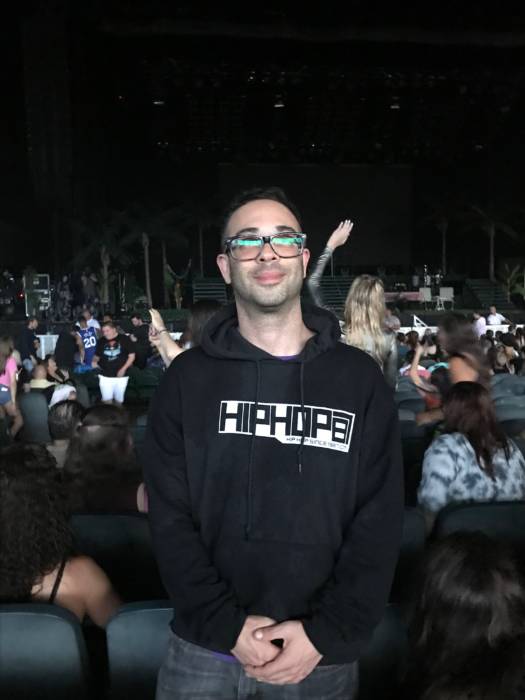 © 2018, Seth Barmash. All rights reserved.