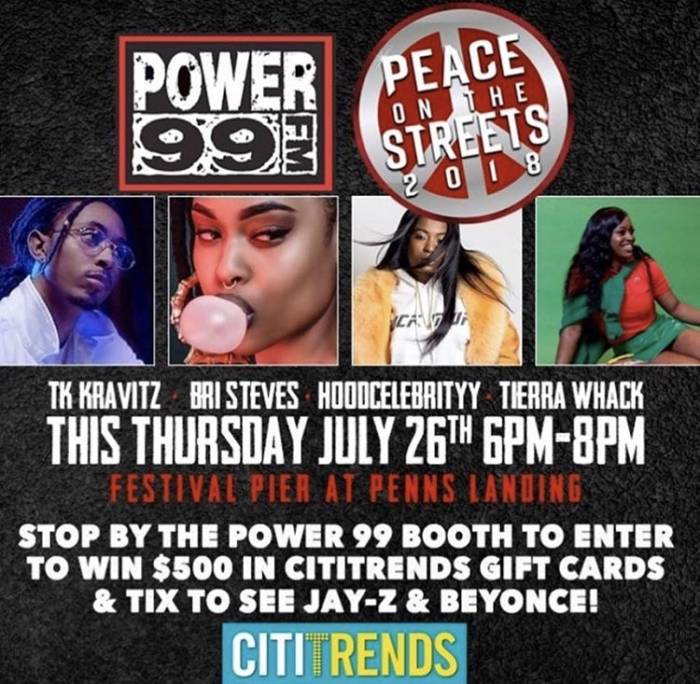 Power 99FM'S semi annual Peace in the Streets concert is a great family friendly event that brought out a ton of people from all around the city to the Festival Pier at Penns Landing! Club king Dj rl kicked off the even with the most recent radio hits to warm up the crowd!
The morning crew set off the show with their unique vibe and chemistry they brought the first act to the stage !
Hoodcelebrityy then officially kicked off the show performing her new hit song "Walking Trophy". Leaving the audience with a message for Peace her performance was well received by the crowd! This brought DJ RL back with a set of Philly club bangers and club mashups with the entire crowd breaking into dance like a nightclub!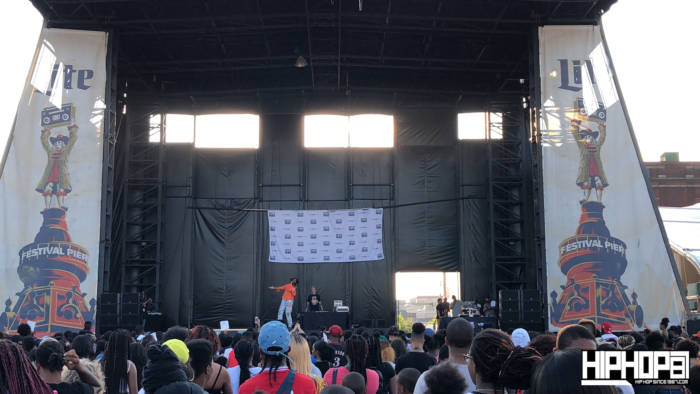 Taking stage next, Philly's own Tierra whack after a stellar performance at roots picnic at same venue she won another crowd over with selected tracks from her recent whack world release. Check the video below of one of her new songs !
DJ Diamond Kuts then took the stage and asked audience to raise hands if they lost someone to violence … everyone raised there hand w a stark moment of silence ! Powerful moment ! We need change and action in Philly ! Events like this are a great start to bringing the community together in a positive way !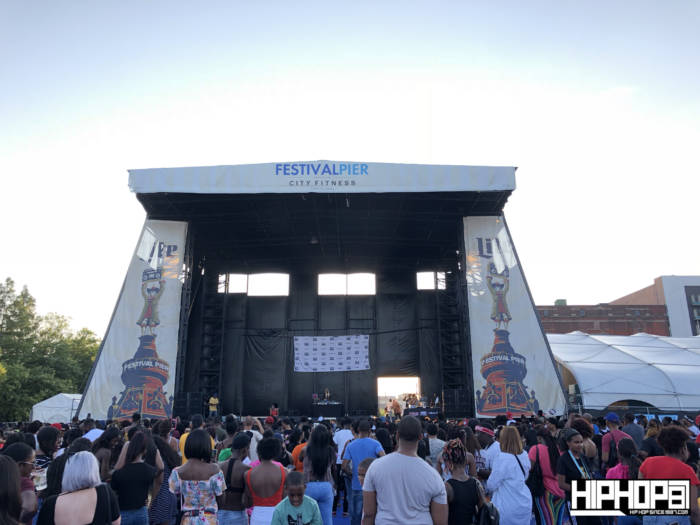 Next up Bri Steves heated up the stage with her signature sound and bouncy rap flows ! Her and Diamond Kuts kept the crowd hyped thru the whole set check the video !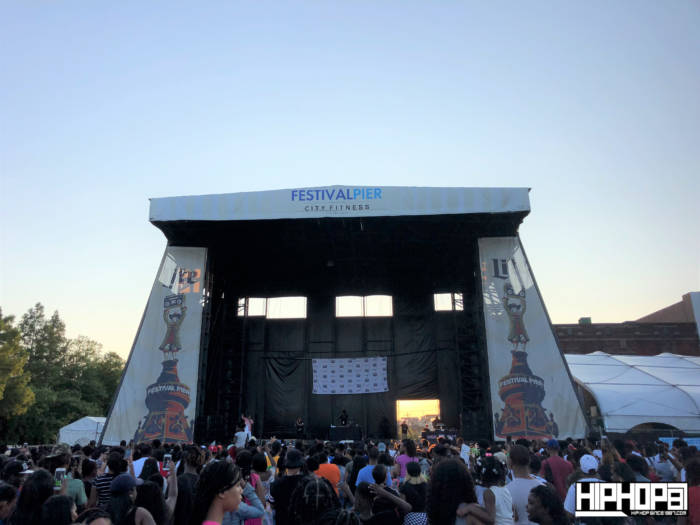 Taking the stage last headliner TK Kravitz and his Dj hyped the crowd with club bangers and a mix of his new hits!
Check out some more pics below !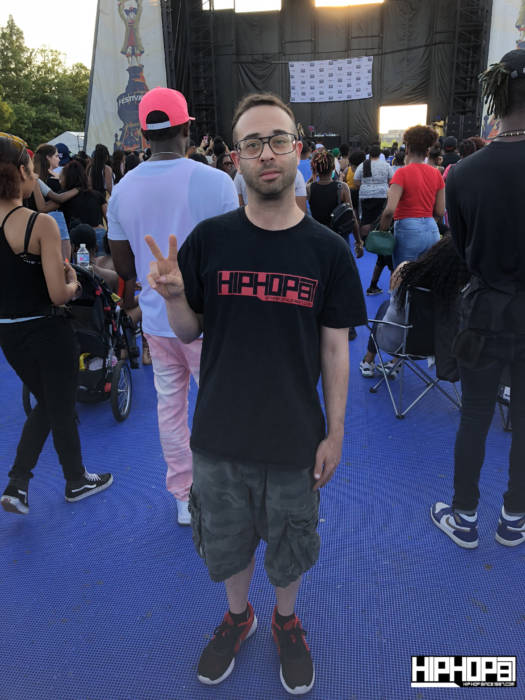 With rising star MR. SkRRT !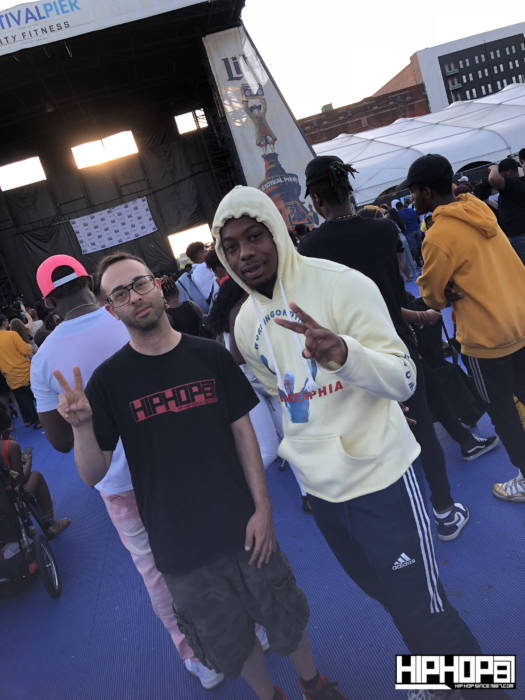 With BrotherZachary (Tierra Whack DJ)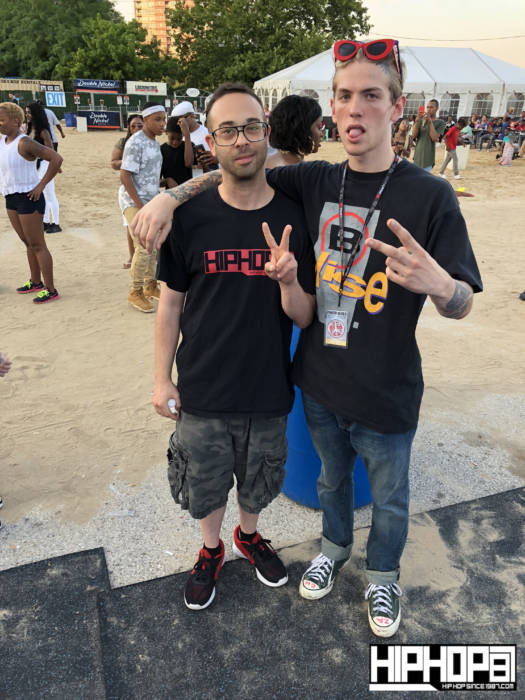 With Indie Artist Marc Paradise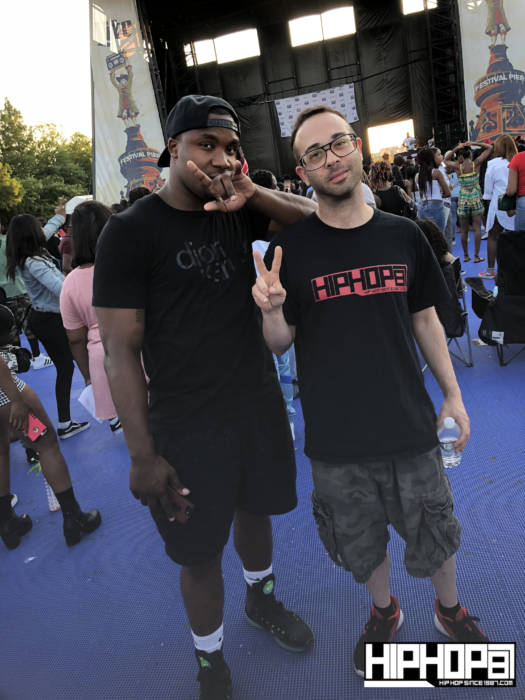 Look for more concert reviews right here on HHS87.com !
© 2018, Seth "Digital Crates" Barmash. All rights reserved.