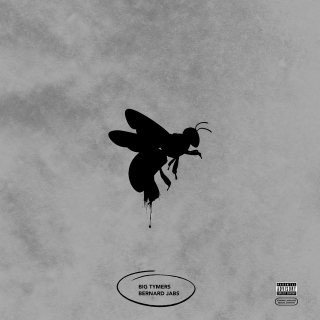 In an era where there seems to be a side-story of viral fame or leveraging online connections to rise to the top, 17-year-old high school student Bernard Jabs has carved his budding career out from pure authenticity. In Bernard Jabs' first uploaded track, Gotta Get It, there is the obvious sound of his younger teenage voice, but within that sound is also the raw skill Bernard holds. His ability to channel the charisma of the music he grew up on and blend it with more current rap trends keeps Bernard circulating as one of the brightest new talents of a generation.
Growing up in Tifton, Georgia during part of the height of Southern rap, Bernard gravitated towards the star power of Lil Wayne. After seeing Wayne in the music video for "Stuntin' Like My Daddy," Bernard was entranced in the lifestyle – the cars, the girls, the money, the confidence. Bernard Jabs took to the culture surrounding southern rap and used that history to guide him towards the future. You can also catch Bernard Jabs on the upcoming tour with Pusha T!
© 2018, Seth Barmash. All rights reserved.