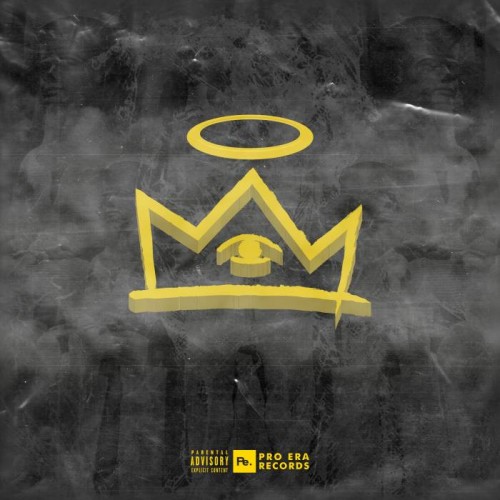 To celebrate his 23rd birthday this weekend, Joey Bada$$, gifts fans with a brand new track called, King to a God, with fellow Pro Era rapper Dessy Hinds. The NasteeLuvzYou-produced track could be a loosie or appear on a forthcoming album, but we are satisfied either way.
Stream the track below.
© 2018, Oktane. All rights reserved.